The Digital Window Flower : V&A
China Through the Looking Glass | V&A Friday Late
28th January 2011
Vicki invited visitors to make paper cut-out and collages in this workshop was inspired by the Twelve Symbols of Sovereignty. In celebration of traditional weaves and paper craftsmanship, the project aims to respond to the symbolic interpretation of the universe. The following visitors' pieces were scanned to create a digital installation over the course of the evening.
Selected work from the wonderful workshop participants...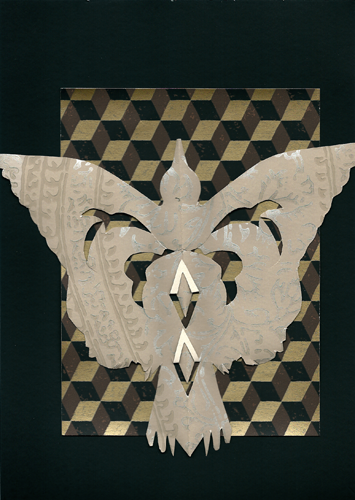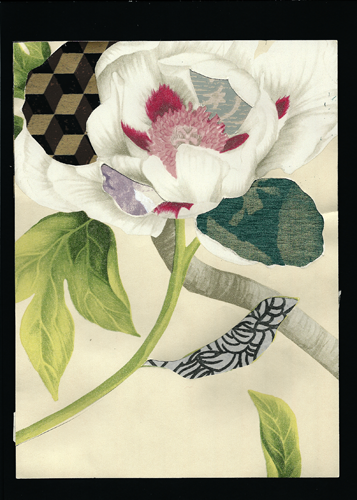 With thanks to Zoffany and Sanderson for their paper contribution.